PATIENT JOURNEY AT VASCULAR CARE CENTER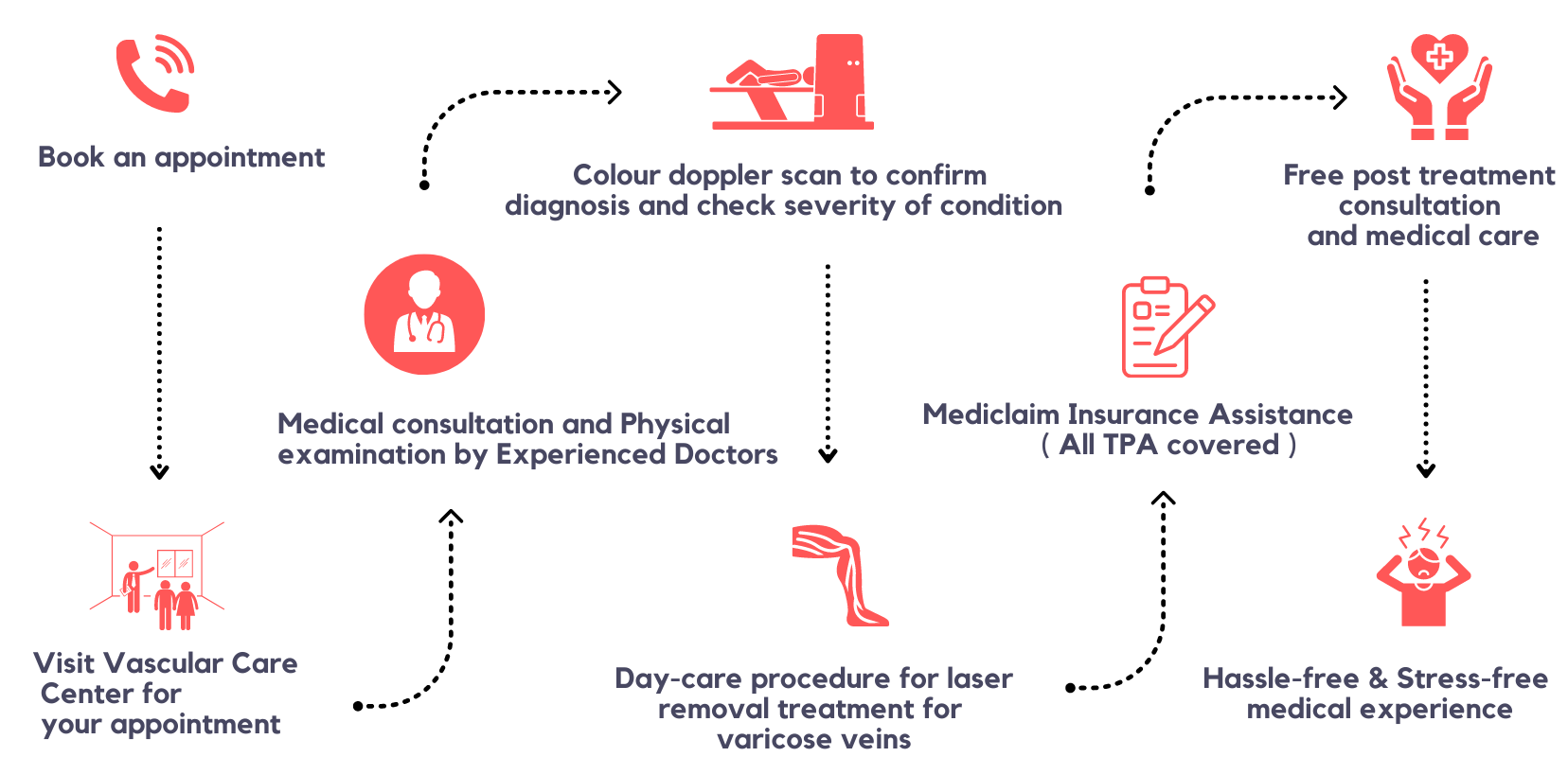 vascularcarecentre@gmail.com
+919100666871
+919908760544‬
#6-3-649/6, Beside Maheswari,
Chambers, Somajiguda,
Hyderabad,
Telangana – 500082.
About us
Vascular Care Center is the one and only center to serve you with the best and apt treatment for various vascular diseases. We ensure to give best treatment available pan India in the most affordable cost, which enables everyone to lead a healthy life.
contact us
#6-3-649/6, Beside Maheswari, Chambers, Somajiguda, Hyderabad, Telangana 500082