Uterine fibroids treatment in hyderabad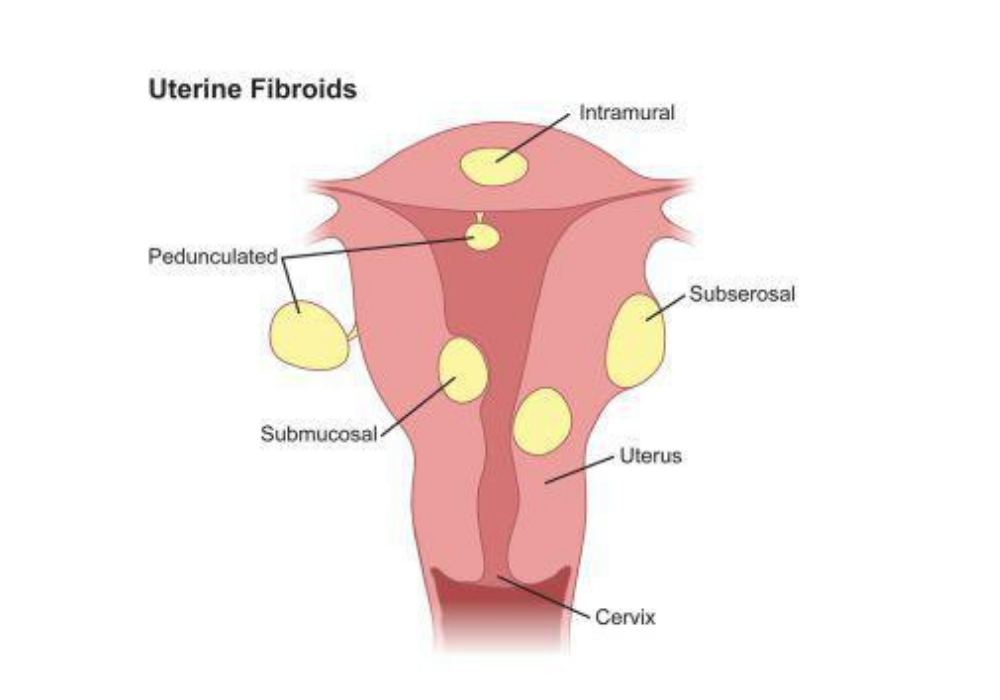 One of the Best Hospitals where we can get an excellent Uterine fibroids Treatment in Hyderabad.We are one of the best and most recognized hospitals for serving the best treatment for Uterine fibroids in Hyderabad with the most experienced specialists.
know more about Uterine fibroids Treatment in Hyderabad
Uterine fibroids are non-cancerous growths or tumours in the uterus or womb, this are the common cause of morbidity in women. About 1 in 3 women aged between 30 to 50 years of age suffering from fibroids. Fibroids can be asymptomatic or with any of the following symptoms
prolonged monthly periods,
Irregular periods
Anaemia resulting in easy fatigability
 Excessive pain during periods
 Pain during intercourse
 Frequent urination
Constipation or bloating
Infertility problems
Enlarged belly, heaviness in the pelvis, backache, etc.
Day care procedure for uterine fibroids treatment in VASCULAR CARE CENTER:
Uterine fibroid embolization (UFE) or (UAE) Urinary artery embolization is a minimally invasive procedure; in this process they shrink the fibroids and preserve the uterus without undergoing any surgery procedure. In this procedure a patient can discharge on the same day and it's a day care procedure based on the number and size of fibroids. You can go home on the same day or spend a night in the hospital if required.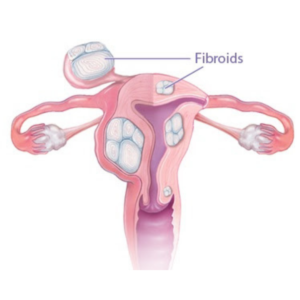 How long it is performed?
Uterine fibroid embolization is performed usually as an outpatient procedure. No anaesthesia or sutures are required for this procedure and the tiny incision is numbed before beginning the procedure, therefore there will be no pain. The procedure normally takes less than 1 to 2 hours to perform.
Best doctor for uterine fibroids in Hyderabad:
Vascular Care Center has the best team of doctors to perform the treatment for uterus fibroid embolization (or) urinary artery embolization treatment